Menu-IBERICO-foodpansbcnt1pb-533767
Iberian supreme menu deal
From €13.20
Give me a good Iberian ham and you can keep everything else! We're talking about real ham, of course. And if it is on thin, crispy bread with olive oil, we'll swear to be true for the rest of our lives.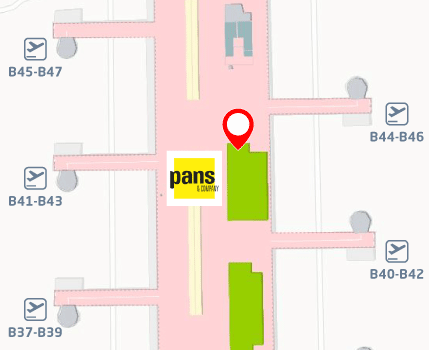 Collection point
This restaurant is located after the security checkpoint
When will you pick up your order?
Added to your shopping bag