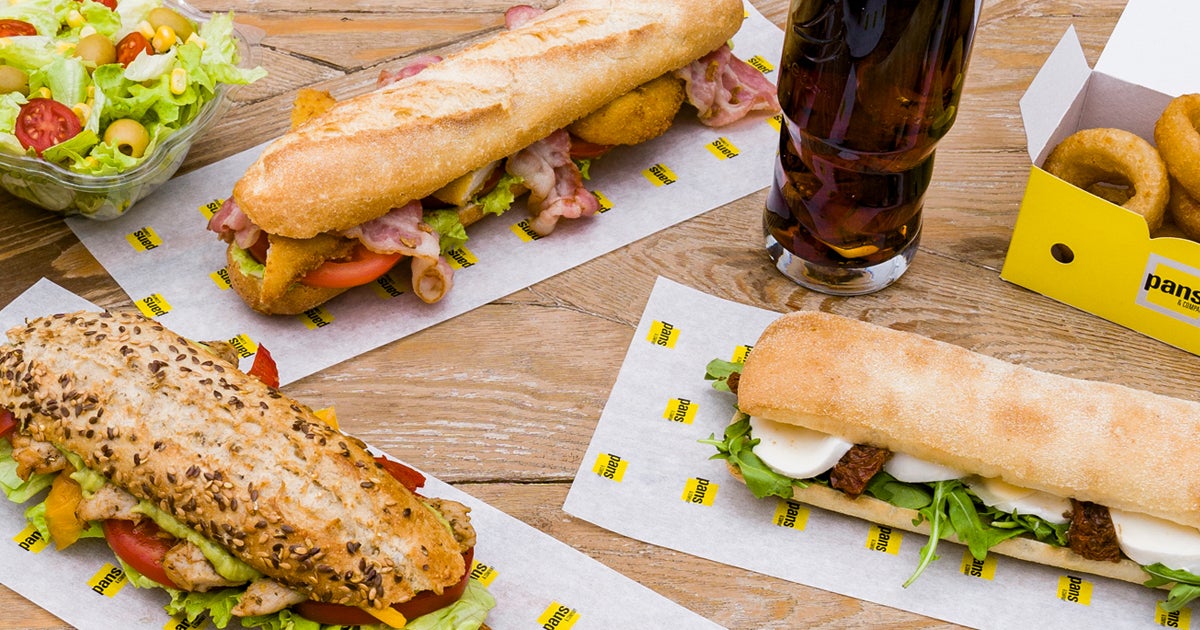 Pans & Company - Málaga T - Floor 1
Talking about us means talking about sandwiches. Since 1991, when we opened our first restaurant, and until today, the sandwich has always been our darling. Our sandwiches let you eat in a balanced way, enjoy your food and enjoy everything else. They don't devour your time; they do not get in the way. They adapt to your life and all your plans so you do not have to compromise. They allow you to take full advantage of your time and spend more time on what really matters.
VAT included in prices
Service schedule 07:00 h to 18:00 h
When will you pick up your order?
Added to your shopping bag
When will you pick up your order?
Added to your shopping bag